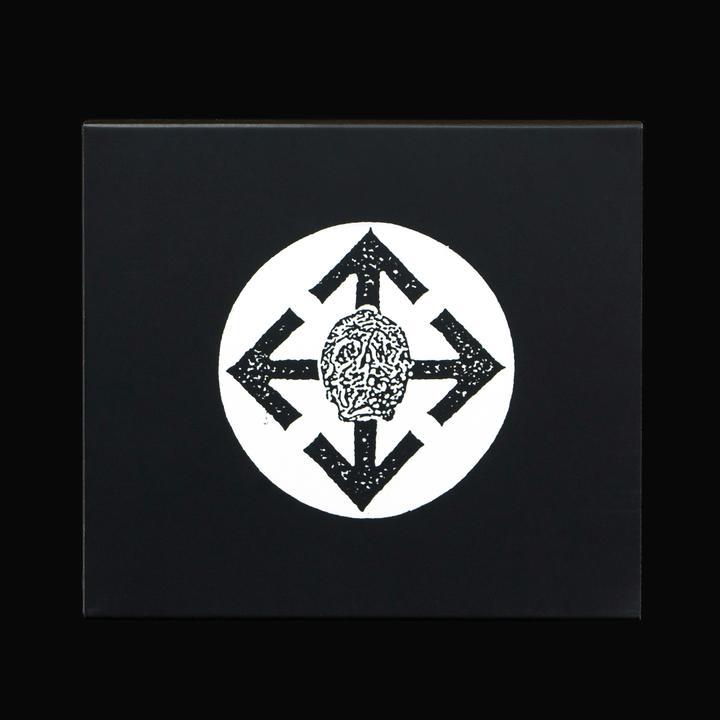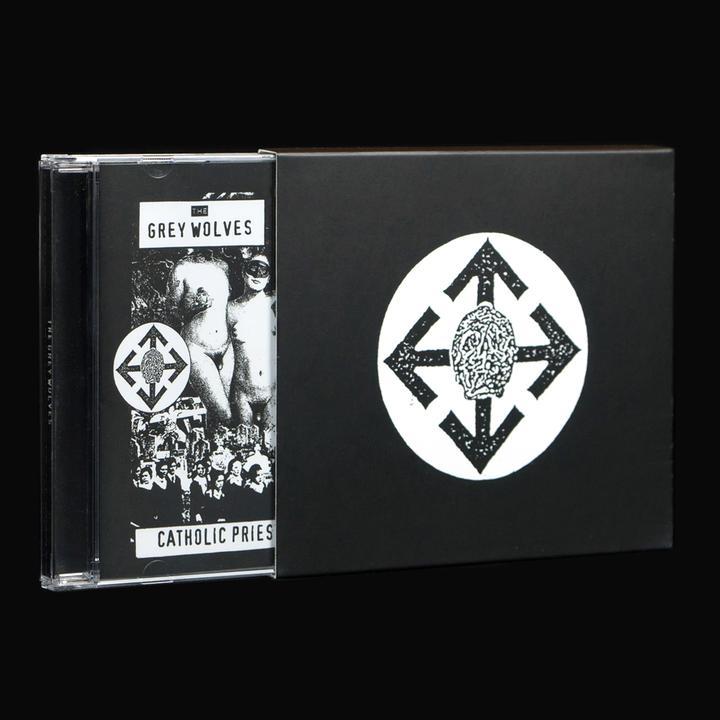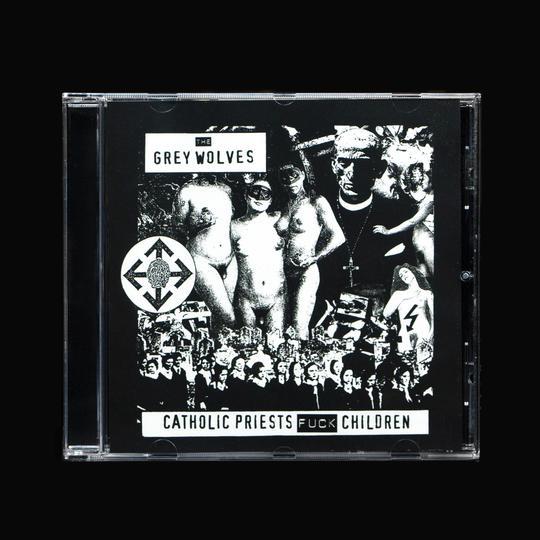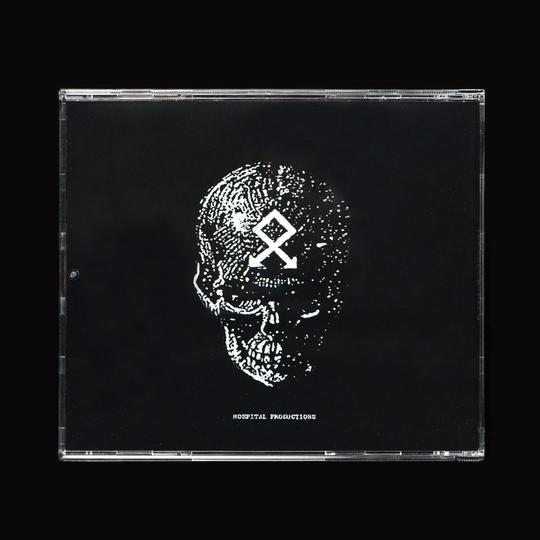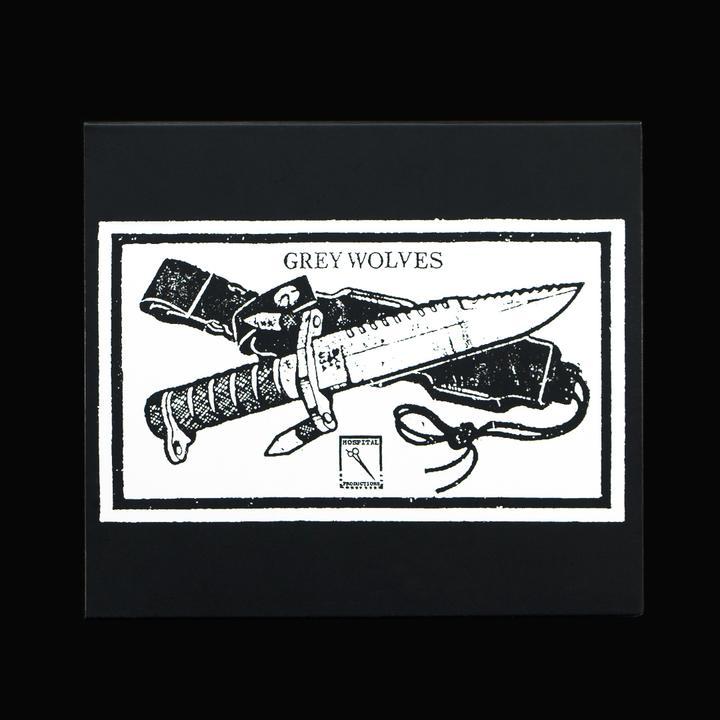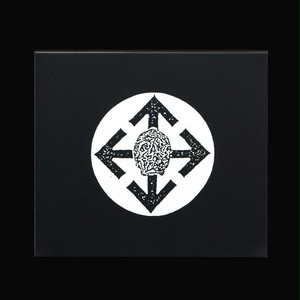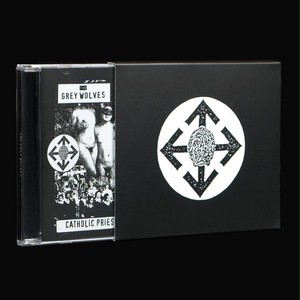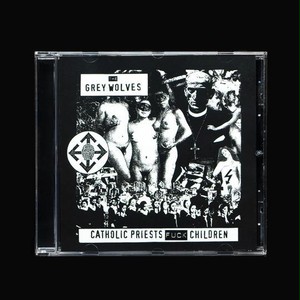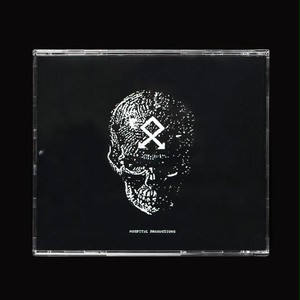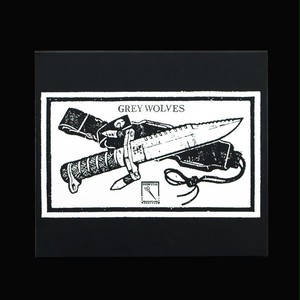 THE GREY WOLVES - CATHOLIC PRIESTS CD
¥ 1,800
HOSPITAL PRODUCTIONS(USA)リリースCD
the priest emerges from the darkness of the confessional…

the controversial and timeless classic of ultimate cynical power electronics. a biting rebuke of hypocrisy and a manifestation of the cultural terror network. audio taken from the masters and the original industrial punk artwork faithfully restored and on cd for the first time. housed in a slipcase cd sheath. an album before it's time shows the grey wolves subtle and caustic combinations of power drones, eerie prayer-like loops, sub bass rhythms, electronic noise that support a voice of total condemnation. what many have tried to imitate for years and never even came close. impossible to top this group's visual and sonic 'artwar'. we owe them a debt of papal gold for what many would argue is their definitive album.