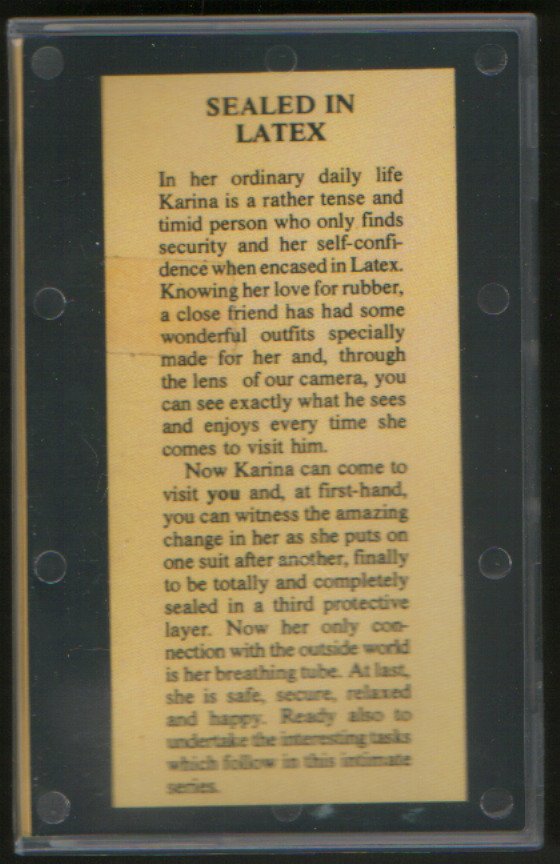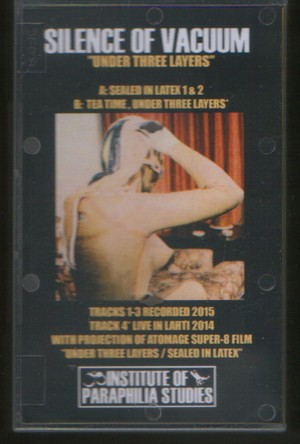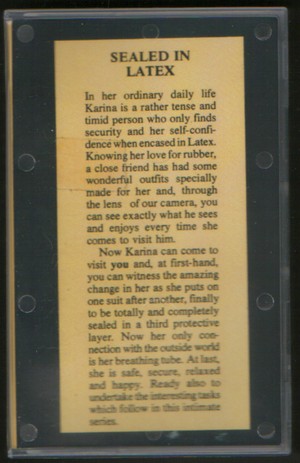 SILENCE OF VACUUM - 5: Under Three Layers. tape
¥ 700
Institute Of Paraphilia Studies (Freak Animal's sub-label,)リリースCassette
5th and possibly final tape of Silence Of Vacuum. Unlike previous tapes,
it's more varied content. Style has remained close to the same since first tapes of project.
Minimal electronic sound walls, where changes happen only on level of details, while overall sound is utterly static.
Perhaps notch more variation here, also due tape including 4 tracks, one being complete live set from Lahti/Finland, 2014.
Full color covers, chrome tapes.