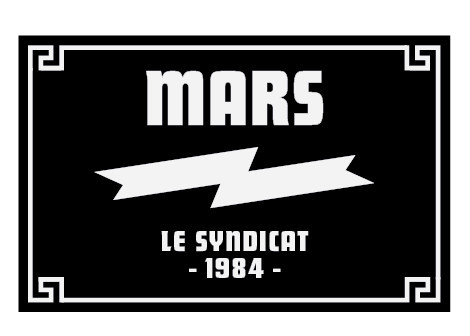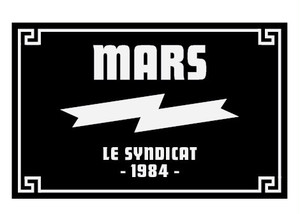 Le Syndicat - Mars Tape
¥ 1,000
ドイツのAussaatリリース、カセット
Recorded in 1984 by Zorin in our Noisecraft Workshop, Enghien, France, 1984. First released on C-46 cassette by La Procédure, 1987. This limited edition of 100 copies was accompanied by the booklet "Schlagmusik".
Digitally restored and enhanced from the original masters on Cr02 cassette tape. 2015-2016
First Redux Edition published in a very limited series of 18 numbered copies, using original 1987 cassette printwork.
This is the second Redux Edition of 150 copies
HIGH VOLUME REQUIRED
c Zorin / La Procedure 2016
Design: Neobaka Entertainment & Kunst.