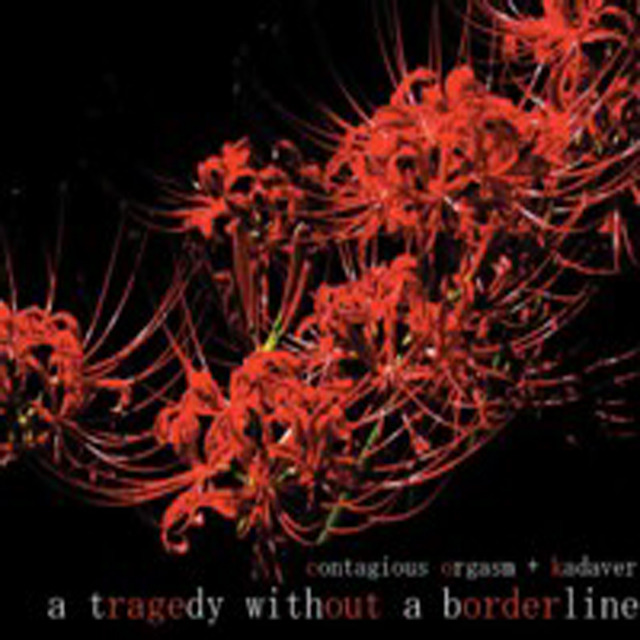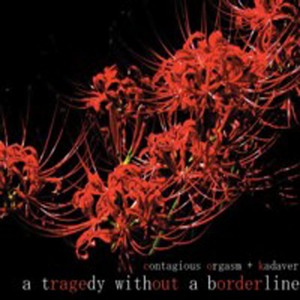 Contagious Orgasm + Kadaver ‎– A Tragedy Without A Border Line. cd
¥ 1,500
WRT 012

Collaboration between Hiroshi Hashimoto from already legendary Contagious Orgasm and Michael Zolotov from Israeli power electronics and noise project Kadaver.
"A tragedy without a border line" is a mixture of ambient, PE and noisy sounds. Consists of 3 long pieces of musick without frontiers...
Bubbling drones, sampled voices, crashes and hums.
All packed in a 6 panel digipack - designed by Michael - with rather controvensial photo inside (at least some will think so).