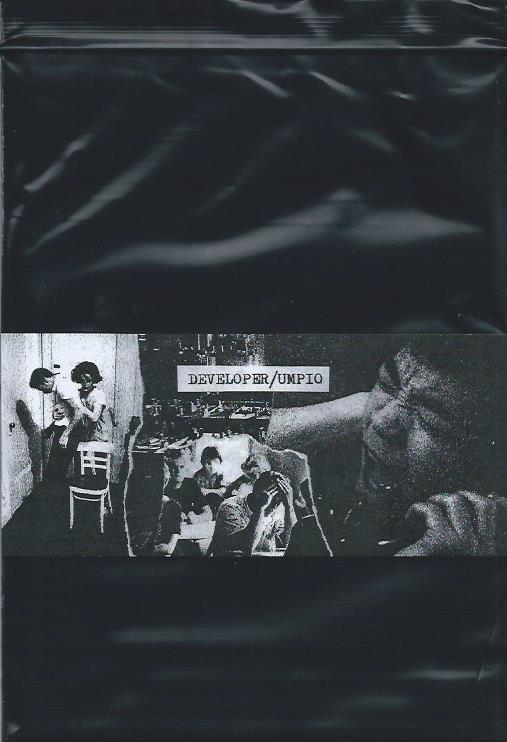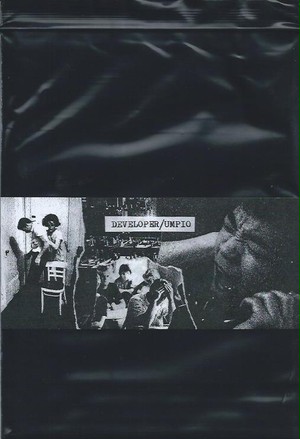 Developer & Umpio 2xC-30
¥ 1,500
オーストラリアCipher Productionsリリース2xC-30

This double cassette was conceived and compiled with an enthusiasm for the exploitation of destruction in harsh noise, exemplified by Umpio's homemade and decayed instrumentation, and Developer's incessant editing ferocity and consuming sound foraging. What better way to explore the degradation of sources, sounds and life?
Double cassette (each artist takes a side of each cassette) with extensive collaged artwork from Down & Out troublemaker Sam Vince, all housed in black ziplock bags. Edition of 75 copies.