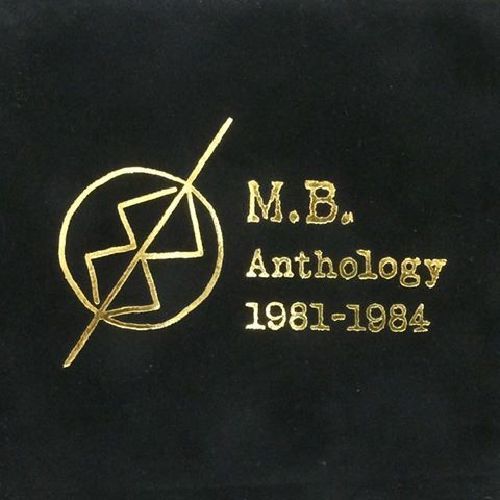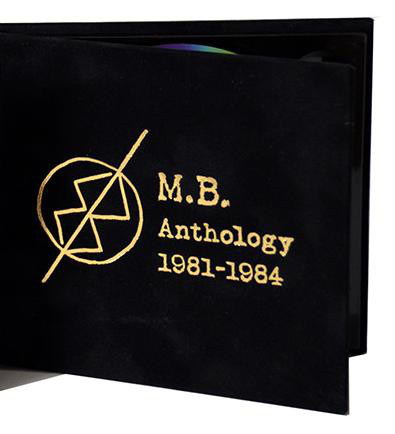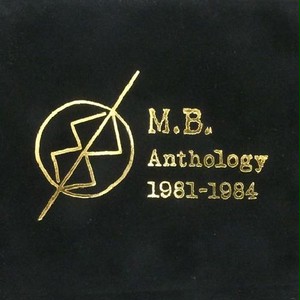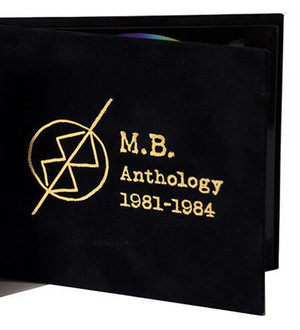 M.B. - Anthology 1981-1984 (black velvet)  2CD
¥ 1,960
オーストリア Steinklang Industriesリリース 2CD
Steinklang presents the first OFFICIAL release of the famous, mega-rare and incredibly expensive Japan-Bootleg from the early 1990ies.
The music is completely remastered and newly edited and is not compareable to the low-fi sound of the original.
A real Industrial Killer-Album!

VELVET hardcover CD-book with embossed gold-print!
This is 75 copies limited BLACK VELVET edition.