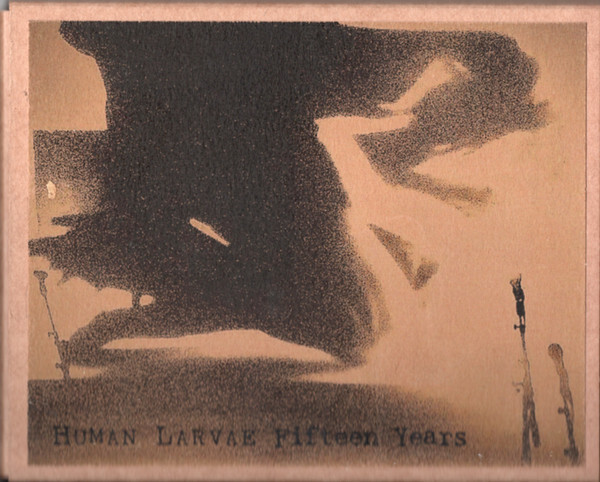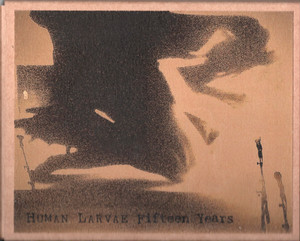 HUMAN LARVAE - Fifteen Years. 2xtape box set
¥ 2,000
2020, Freak Animal presents 15 years celebration double tape, including 4 full length Human Larvae live shows.
Packaged in cardboard slipcase with 4 inserts. Human Larvae here is the noisiest, more distorted and saturated recording!
Loud blown out sound is unlike his full length albums. All shows are different,
composed heavy power electronics. About 2,5 hours duration.