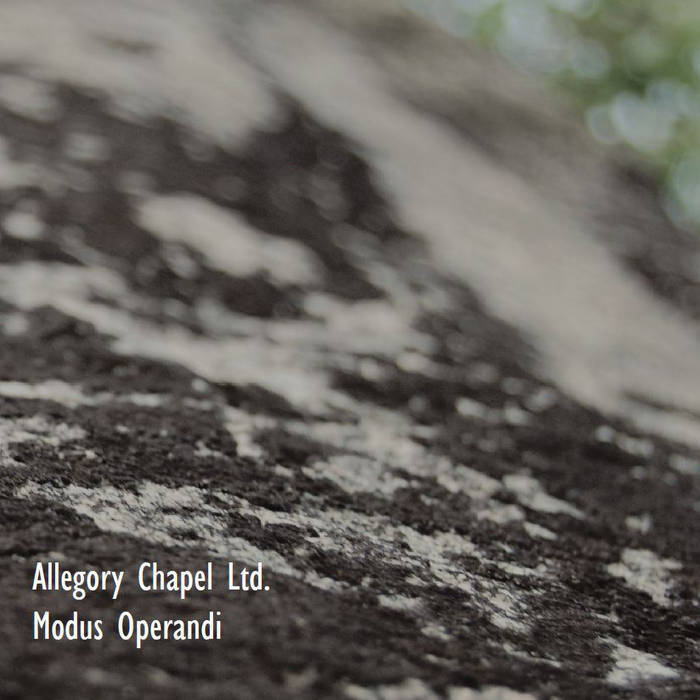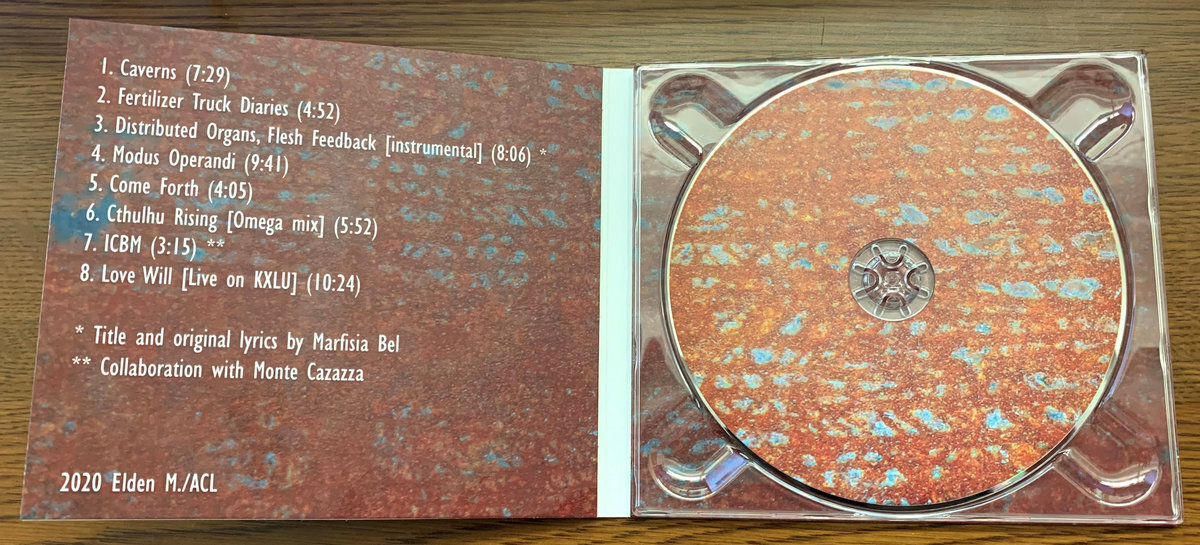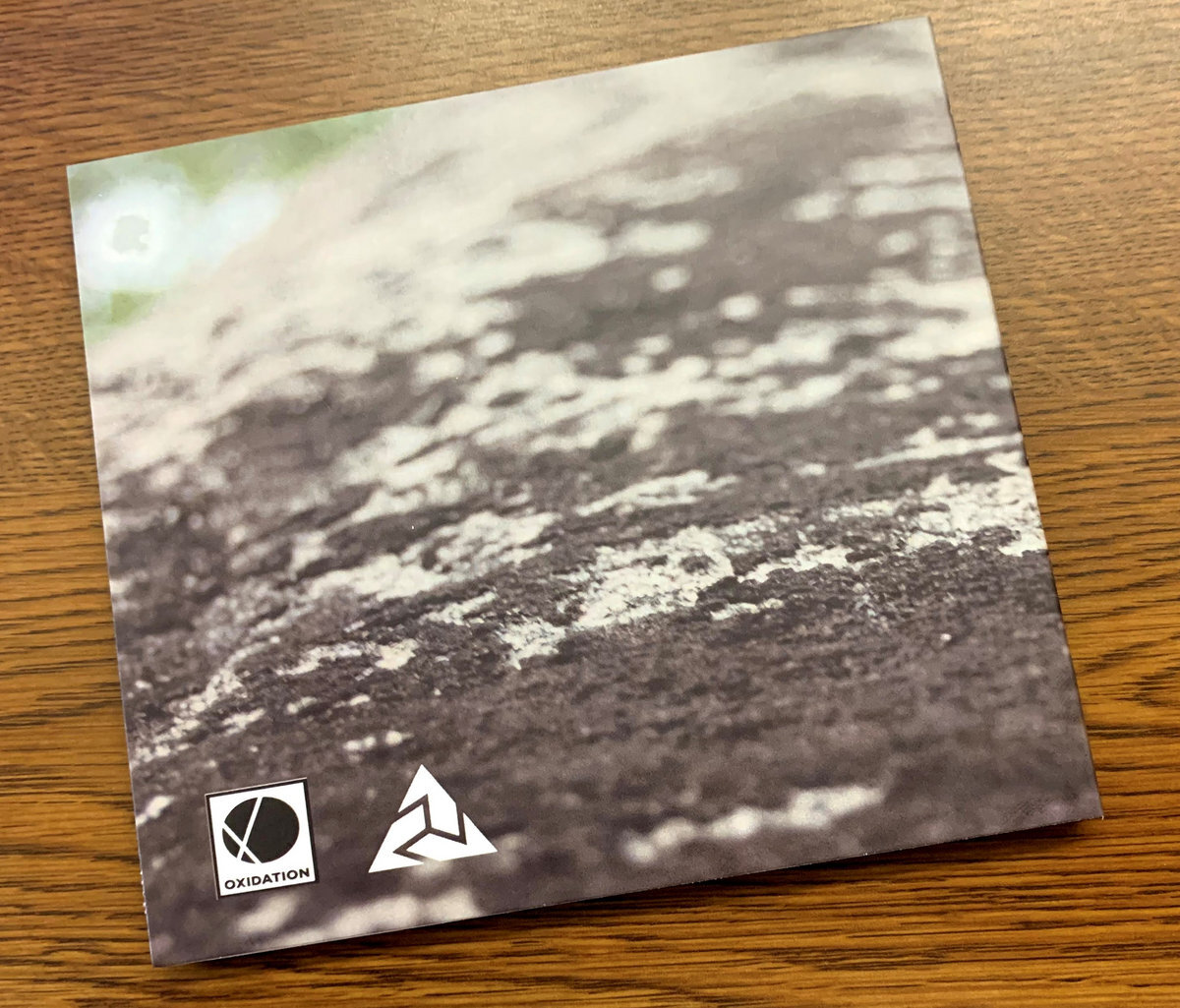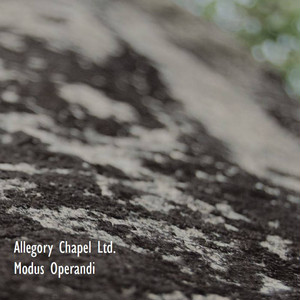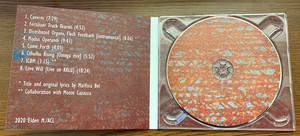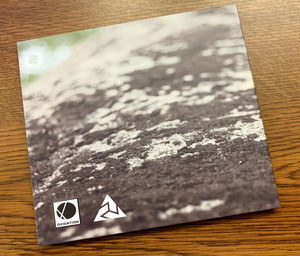 ALLEGORY CHAPEL LTD. - MODUS OPERANDI CD
¥ 1,500
Oxidation(USA)リリースCD
mo·dus op·e·ran·di
/ˌmōdəs ˌäpəˈrandē,ˌmōdəs ˌäpəˈrandī/
noun
"a particular way or method of doing something, especially one that is characteristic or well-established."

What does Modus Operandi mean though when it comes to Elden M. and Allegory Chapel Ltd.? ACL has been so varied over the years and has shown he is a master of all sorts of genres. Modus Operandi the new album by Allegory Chapel Ltd. perfectly encapsulates many of those past genre-defining moments in one CD.

Modus Operandi also features the track Distributed Organs, Flesh Feedback [Instrumental] featuring Marfisia Bel, and the track ICBM which is a collaboration with Monte Cazazza.